Your private label coffee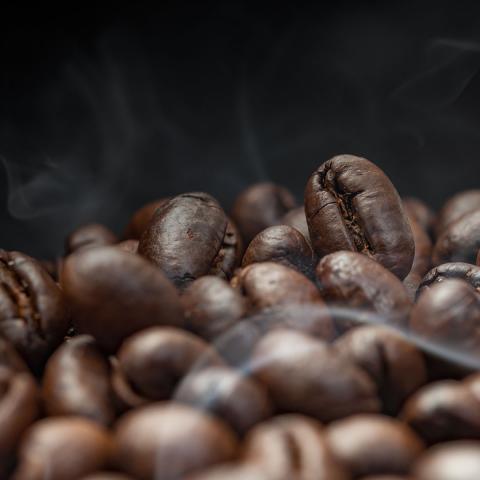 For Beyers to be able to focus more on you, our customer, we are working on a new website.
If you can't find the information you are looking for on our temporary page, don't hesitate to contact us.
Coffee capsule specialist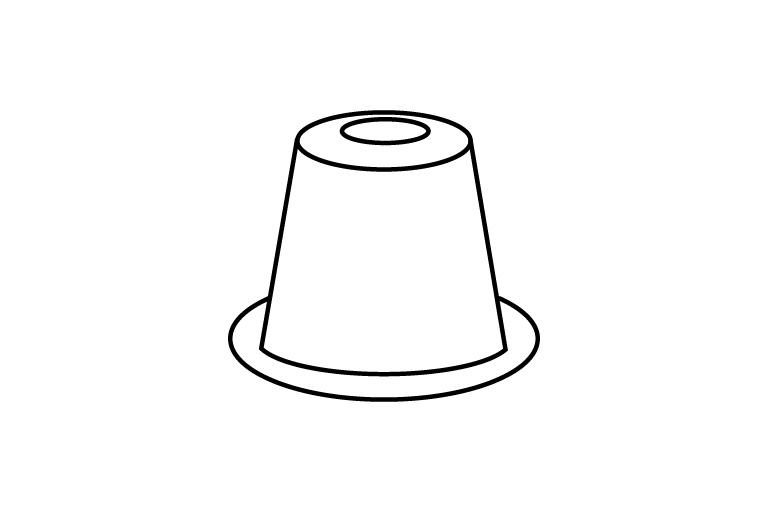 Standard Nespresso® Compatible Capsules
Your coffee served in a Nespresso® compatible capsule. Beyers can pack your coffee in one of the best performing plastic capsules on the market to provide for you the perfect value for money proposition.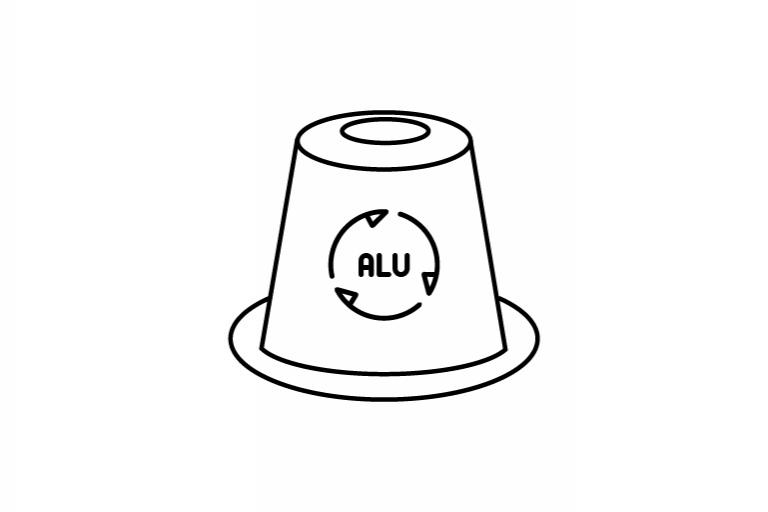 Aluminium Nespresso® Compatible Capsules
Serve your consumers with a Nespresso® compatible capsule that equals the functionality, look and feel and in cup result of the original ones.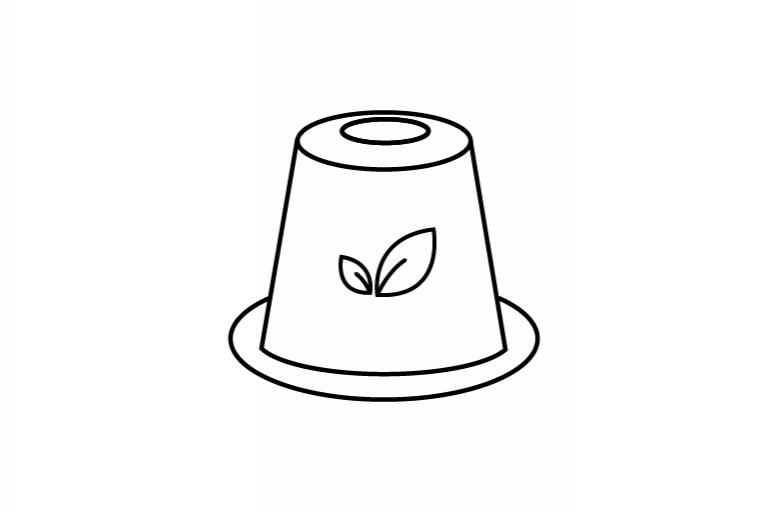 Compostable Nespresso® Compatible Capsules
One of the best and most sustainable Nespresso® Compatibel capsule offers on the market. With this capsule, you limit the impact on the environment while still guaranteeing the freshness of the coffee.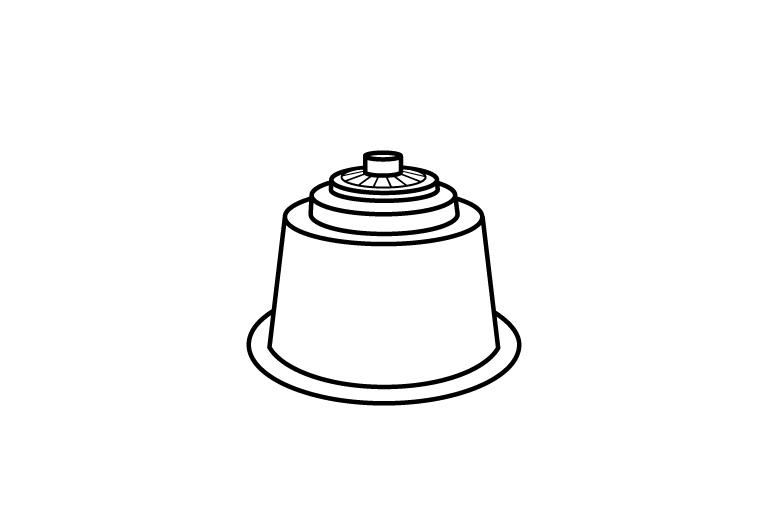 Dolce Gusto® compatible capsules
Offer your consumers a wide range of private label Dolce Gusto® compatible capsules. Beyers can fill them with your coffee or soluble mix to cover all your consumers' needs.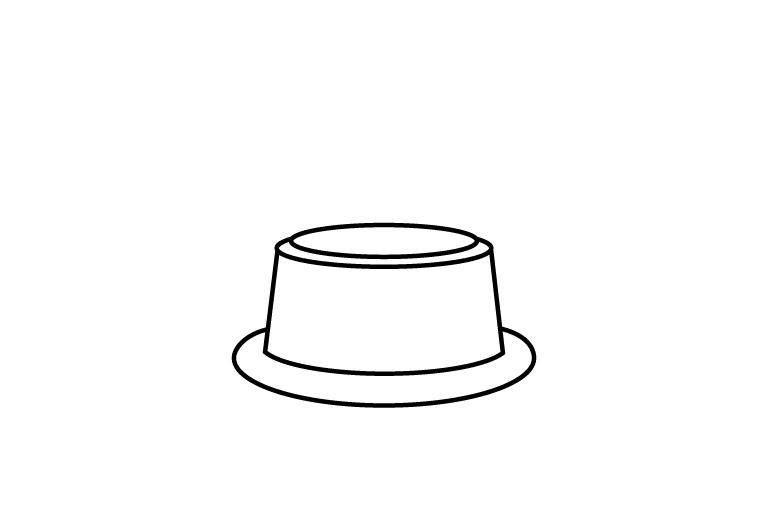 A Modo Mio® compatible capsules
Looking for A Modo Mio® compatible capsules to add to your assortment? Beyers works with you to find the right coffee to serve your consumers with.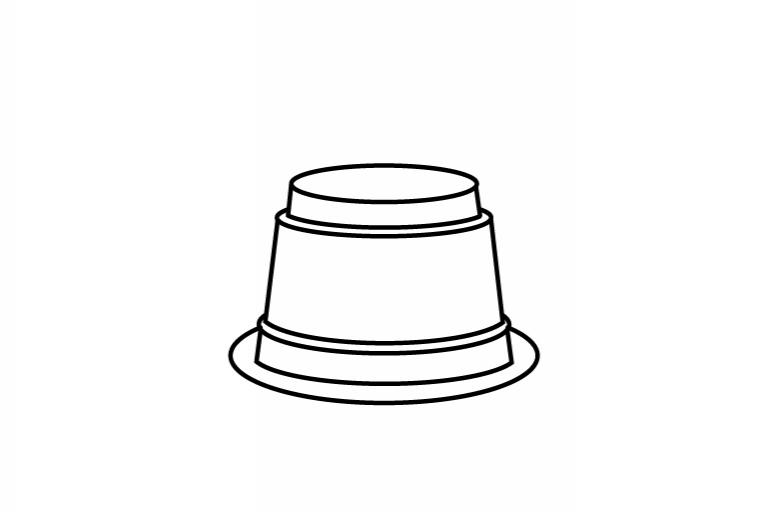 Caffitaly® compatible capsules
Complete your coffee category with private label Caffitaly® compatible capsules. A must-have if you are serving the German market. 
One-stop-shop for private label coffee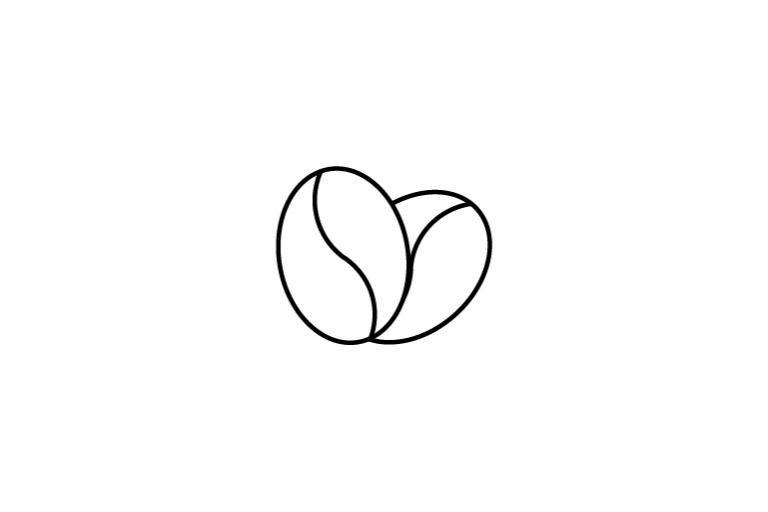 Beans
Beautiful looking beans selected and roasted to your preferences. Your personal flavour or a benchmark for an A-brand, we roast and pack it for you.
Roast and ground
For being the most traditional segment there is still a lot of variation possible, going from a basic blend to a high-quality single origin.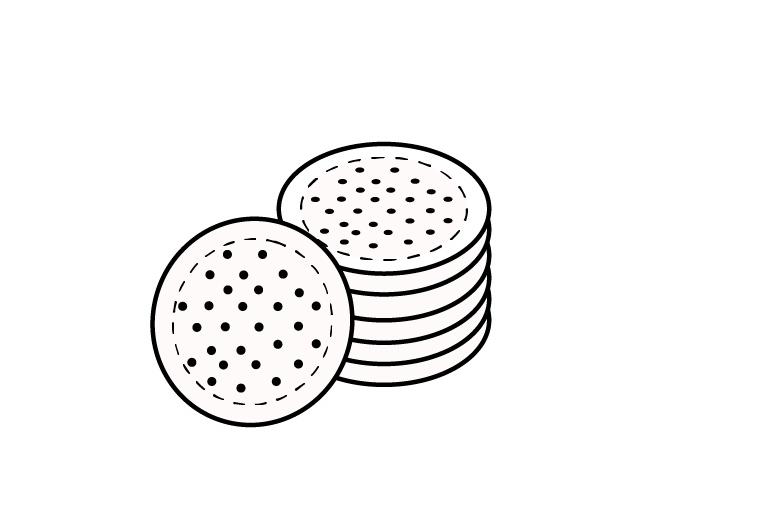 Senseo® compatible pads
Beyers is one of the leading producers of coffee pads in Europe. A highly efficient though flexible production of pads allows us to produce your private label coffee pads according to your wishes.
Your partner for Out-of-Home coffee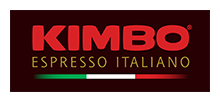 Our dedicated Out-of-Home team will help you to find the best coffee solution for your needs. Whether you are active in the foodservice industry, government, or Health & Care industry we have the perfect solution for you. Discover also our solutions for your office.
We offer different types of solutions and coffee brands, such as Kimbo of which Beyers is exclusive distributer in Belgium for the Foodservice Industry. 
Together we find the perfect fit between the best machine for you to use and of course the right coffee to serve. Besides this tailored combination of machine and coffee, we offer the Beyers Coffee Break Service also known as Beyers CBS.
Beyers Coffee Break Service 
The Beyers CBS concept allows you to serve fresh filter coffee, directly prepared in a high quality 2,2-liter airpot. With coffee in handy predosed pouches, in different flavours this solution is easy to use and offers some huge advantages for both the brewer and consumer.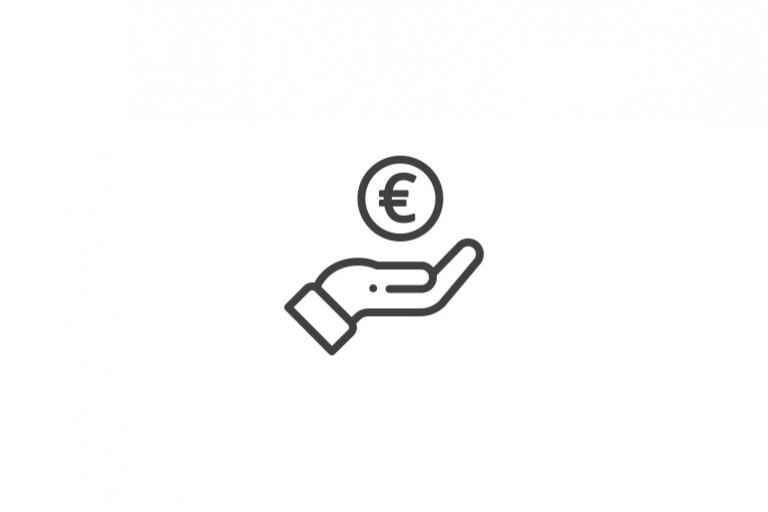 No investment
You don't need to do big investments in machines.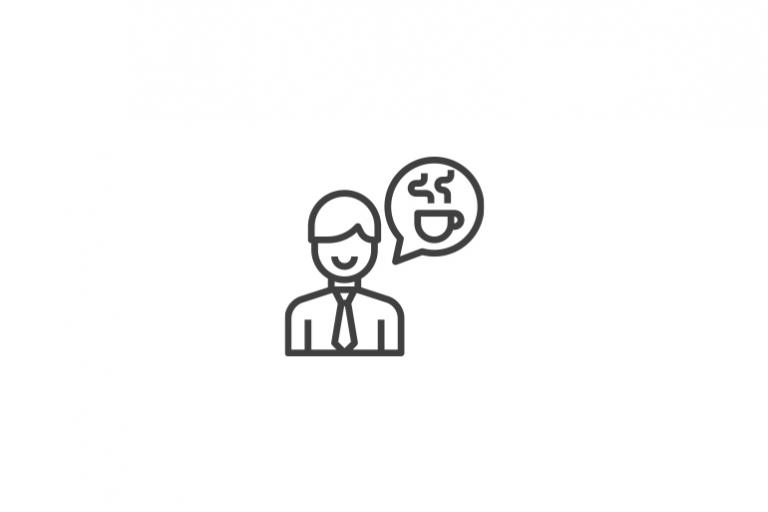 Easy to use
The system is easy, with no spilling and predosed coffee.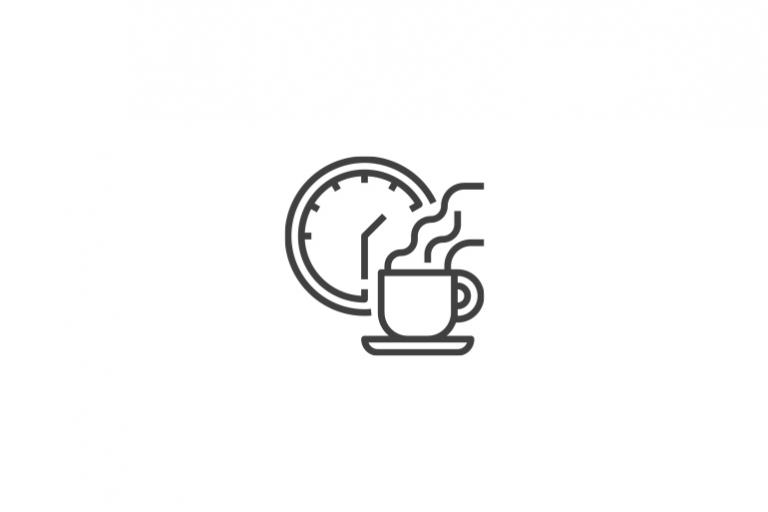 Quick and fresh coffee
18 cups of fresh filter coffee in only 8 minutes.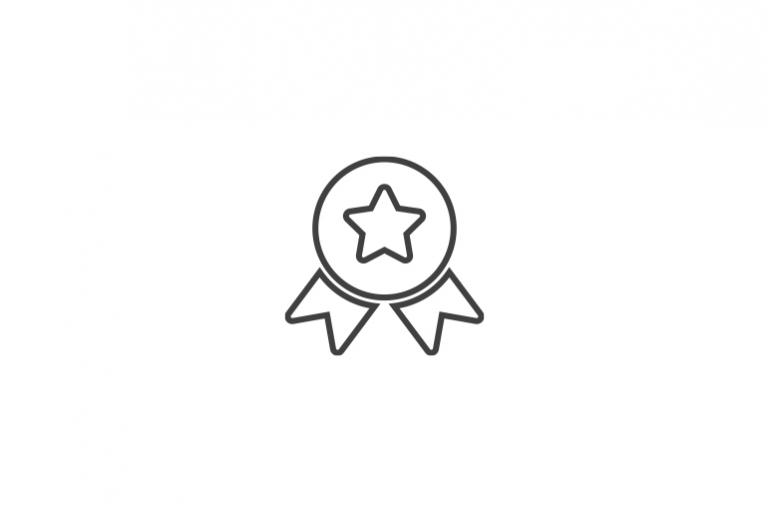 Constant quality
Thanks to the predosed coffee we can guarantee a constant quality with each cup.